Chat-Boards
Oplæg på visuel identitet for Chat-Boards, udviklet i 2012 i tæt samarbejde med designer Claus Gramstrup.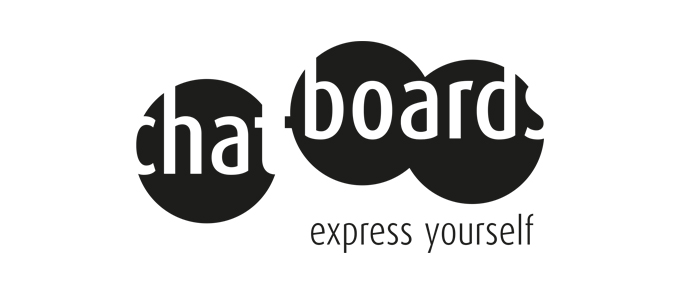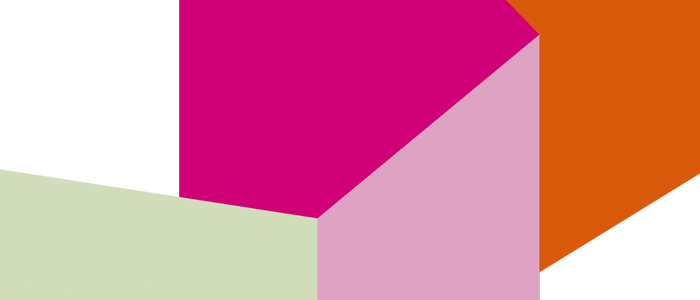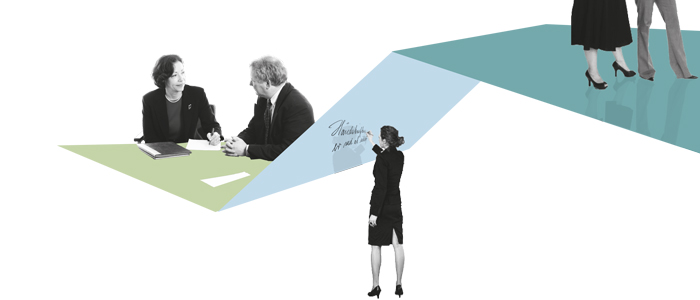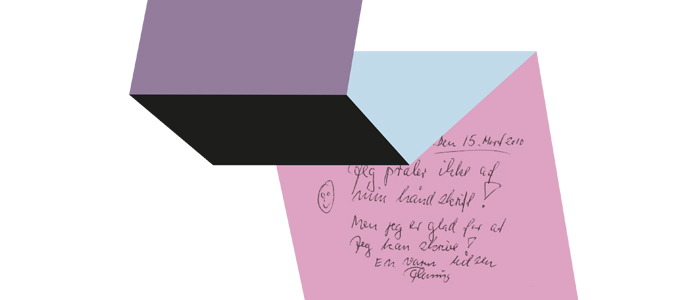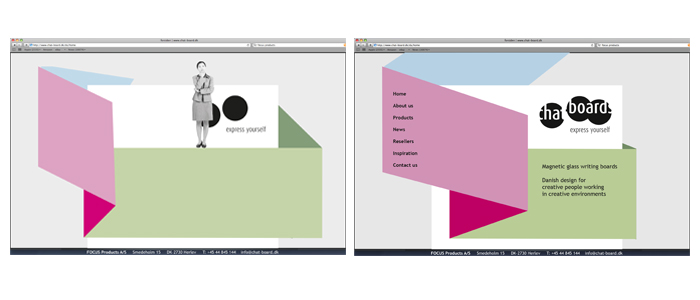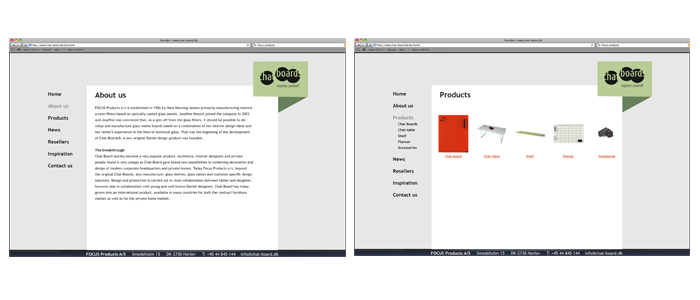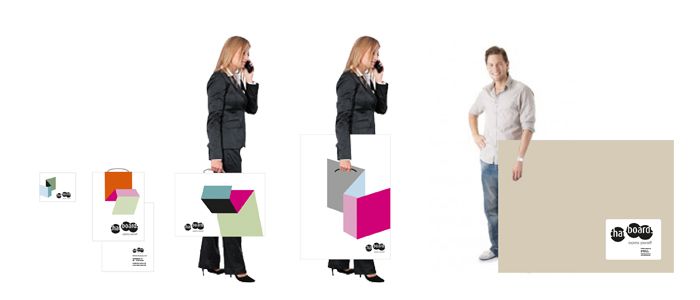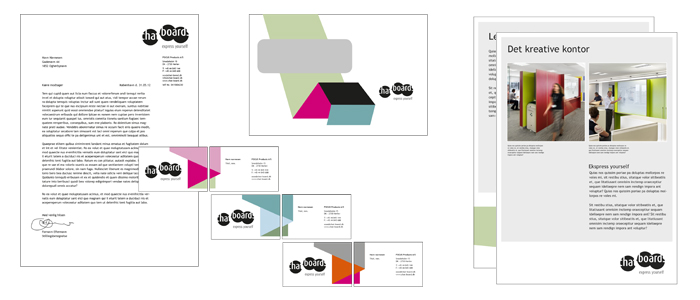 Med udgangspunkt i en brand story der bla. lød:
Express yourself with Chat-Boards. Chat-Boards are means of expression. Chat-Boards are multi-functional, giving you the possibility to express yourself in words and writing, collect information, organize and plan. Chat-Boards are also expressions themselves. The distinct design, the clear colours and the multi-functionality have made these magnetic glass writing boards the preferred choice in offices and show rooms all over the world.
… var det en stor fornøjelse at arbejde med oplægget til en visuel identitet, der indeholdt alt fra diverse grundelementer; logo, designelementer, illustrations- og fotostil … til implementering; layout på brochurer, produktblade, brevlinje, emballage, messestand, website, osv.